Got Questions?
We have answers.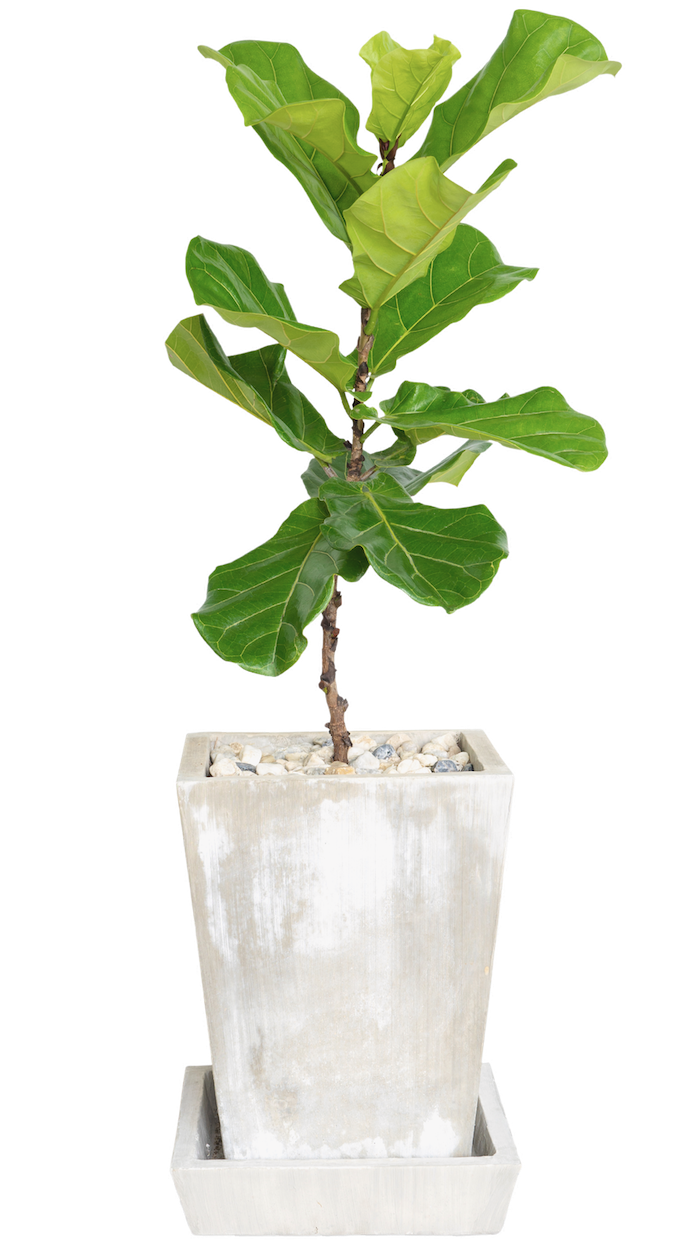 Do you offer a la carte services?
If you are wanting a la carte services, an agency would be a better fit for you. We look at your business holistically and create revenue engines that scale. This requires a broader look into your sales, marketing, and customer service departments. We offer Fractional CMO, Fractional CRO, and Full Scale Ahead pod teams. We cracked the code in building revenue engines, and it requires one holistic approach across all revenue functions.
Do you offer month-to-month contracts?
Negative. High-performing revenue engines are built with an all-in commitment. But don't worry. We aren't unrealistic with our contract lengths. We offer a 4-week Audit initial contract so we get a chance to work together and determine if it makes sense for us to enter a longer term commitment.
Can we start with just the Kickoff, Audit & GTM Toolkit Recommendations before committing to work with you?
Yes. Our program allows you to work with your House of Revenue team and view the entire GTM Toolkit and 3, 6, or 12-month Revenue Project Plan, complete with a Revenue Economics model which clearly forecasts your potential revenue growth by working with us, BEFORE committing to work with us.
When will I see a return on my investment?
Typically, clients start to see a decent lead flow and increased conversions within 6 to 7 months of working with us. Most clients break even in 8 or 9 months and then see tremendous growth between months 10 to 12 and enter into significant scale in months 12+.
Do I have to be on HubSpot to work with you?
Almost 100% of our clients are on HubSpot. It's our RevOps engine of choice, and we have yielded significant results for our clients by leveraging HubSpot for the revenue engine. We prefer building your revenue engine on the full suite of HubSpot Hubs (CMS, Marketing, Sales, Service, and Ops), but the actual configuration will be data-backed and based on our tech stack audit and recommendations.
What is the average investment for your services?
Our clients range from $12k-$40k per month. Depending on your level of commitment, you're getting Fractional CROs, Fractional CMOs, Brand Directors, RevOps team, Web Dev team, and contract recruiters for the same cost as one high-performing CRO.
What size companies do you work with?
Our second-stage growth companies have already achieved at least $3M-$5M in annual revenue. Our average starting revenue is $11.7M.
What industries do you serve?
We predominantly serve B2B companies in the professional services, technology, SaaS, and manufacturing and distribution industries. However, we've also had successful engagements in B2C, construction, oil and gas, and commercial equipment.
Are you just providing strategy, or does your team actually do the work?
We provide the CRO and CMO level strategy and an incredible team of revenue experts who do the work in the build phase while training up your internal team. For our clients who already have team members in those roles, we pair up perfectly, divide and conquer, mentor and develop, and succeed!
How long do most companies work with you?
We aren't meant to be long-term, but we stick around to get the job done! The average lifecycle of our clients is 12 months. However, we have had successful engagements that lasted over 20 months. It depends on the milestones and goals of our clients (i.e., a successful exit).
Do you have the right tech stack in place to scale your business?
Selecting the right tech stack is a fundamental first step to take when looking to improve your revenue operations (RevOps) and streamline sales. HubSpot reports that 61% of B2B businesses leveraging technology and automation in their sales process exceed revenue expectations.
Download our RevOps Audit Checklist Template to help you see the gap between your current state and your desired future state step-by-step.
Download Template