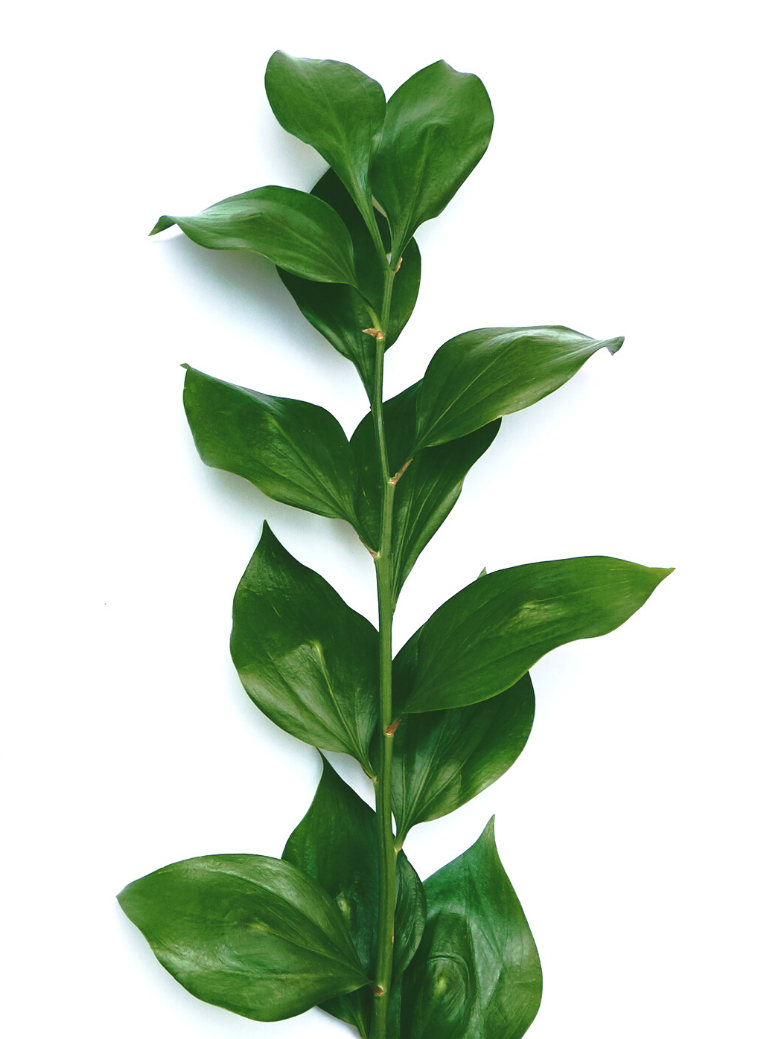 Do you offer a la carte services?
No, and you don't want us to. We cracked the code in scaling revenue and it requires one holistic approach across all revenue functions. You want to win, right? We have a 100% success rate for a reason. Now… if you're looking to solely leverage our Marketing & RevOps team, check out our Rev Studio as an alternate to the full-scale ahead House of Revenue model.
Do you offer month-to-month contracts?
Negative. 2xing your MRR in 10-12 months (which is typically what we accomplish for our clients, depending on size) is achieved with an all-in commitment. But don't worry. We aren't unrealistic with our contract lengths. They're 6-months with a 4-month out. And no one has ever exited early.
Can we start with just the Kickoff, Audit & Gap Recommendations before committing to work with you?
It's not an option. Back in 2018, we allowed 4 clients to do this. 100% moved forward. Therefore, we stopped offering it. Our revenue teams only serve 3 clients each and our initial 2-4 weeks together require extensive work. It wouldn't make sense for us to pour our souls into the initial plan and not carry it out for you.
When will I see a return on my investment?
Whereas we do not put a guarantee on our work, most clients start to see decent lead flow and increased conversions within 90 days of working with us. Most clients break even in 6 months and then see tremendous growth between months 9-12 and enter into significant scale in months 12+.
Do I have to be on HubSpot to work with you?
100% of our clients are on HubSpot. It's our RevOps engine of choice and we have yielded significant results for our clients by leveraging HubSpot for at least Marketing Hub automation. In some cases, we will connect HubSpot Marketing to Salesforce CRM and manage both platforms for our clients, but we prefer building your revenue engine on the full suite of HubSpot Hubs (Marketing, CMS, Sales, Service, and Ops).
What is the average investment for your services?
On average, our clients invest $140,000 in their first 6 months with us and a total of $250,000 in their first year. Our average revenue growth on that investment currently stands at $3.2M or 1,454%. Remember, you're getting a 5-7 person revenue team for less than the base salary of a CRO, per year.
What size companies do you work with?
We love funded startups who are going from seed to series B and 2nd stage growth companies would have already achieved their first $1M-$5M but are stuck and can't get past their revenue plateau. In 2020, the average size company (non-startup) we served was $6.5M in annual revenue when they began services with us.
What industries do you serve?
We predominantly serve B2B, B2C, and B2B2C companies in professional services, technology, SaaS, manufacturing, fulfillment, cannabis/hemp/CBD, CPG, and other consumer brands. However, we've also had successful engagements in construction, oil and gas, fintech, public emergency services, IT, and digital transformation.
Are you just providing strategy or does your team actually do the work?
We provide both the CRO/CMO level strategy and provide the incredible team of revenue experts who do the work. The only roles we don't do for you are salespeople and customer success reps.. We can fill the roles of your revenue leadership team (CRO, CMO, VP Sales/CS), the full marketing department and RevOps. For our clients who already have team members in those roles, we pair up perfectly, divide and conquer, and succeed.
How long do most companies work with you?
We are not meant to be long-term but we stick around to get the job done!. The average lifecycle of our clients is 12-18 months. However, we have had successful engagements that last 6-7 months and others that last 24 months+, depending on the milestones and goals of our clients (i.e. Series A/B or a successful exit).