We're your
certified HubSpot Solutions partner.
We Help You Reach Maximum Adaptability During Your Implementation.
First-Time Buyer
If you are considering purchasing HubSpot, House of Revenue™ will first audit your current tech stack and make sure that this is the proper CRM tool for your organization. Then, we help you negotiate only the best deal and stay by your side through the entire onboarding process. We ensure your organization is set up correctly from the beginning while migrating your business systems and optimize the use of the tool.
Ready For Another Hub
If you are currently using one of the HubSpot product hubs, but are ready to move another area of your business onto HubSpot, we will help you determine the right level of the product to fit your needs and help you connect each of your systems. This may include moving your marketing, CRM, customer service, or website over to HubSpot.
Improve Your Usage
You might have had HubSpot for quite some time. You think it's great but expensive and you are aware that you're not fully optimizing the use of the tool. HubSpot has a lot of robust capabilities that can be a large undertaking for your already busy team. We can work with your employees to build HubSpot out into the platform that transforms your business through efficiency and alignment.
Get maximum ROI through HubSpot.
When implementing a new software, it can be difficult to get all employees on board. We make the transition easier and will improve your ROI through training your staff and generating excitement to get maximum user adaptability.
We're your
HubSpot implementation specialists.
We specialize in Marketing Hub, Ops Hub, Sales Hub, Service Hub, CMS Hub, & HubSpot Integrations.

Onboarding
Start off using the technology correctly and to its full ability.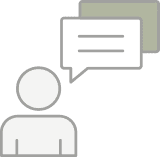 Support
Never fear, we are always just a phone call away.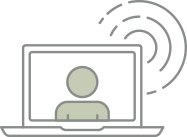 Training
Your team will be HubSpot pros by the end of your engagement.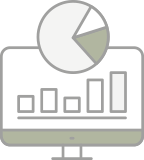 Migration
Seamless migration of your data & systems.

Automation
Maximizing your resources & aligning your teams.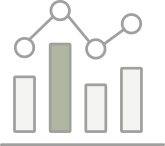 Reporting
Data doesn't lie. We will help you build out strong reporting dashboards.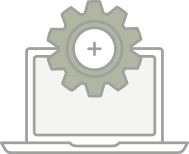 Website
Embrace the full system by migrating or rebuilding your website through HubSpot.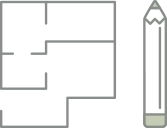 Content
Optimize your content strategy through scheduling and automation.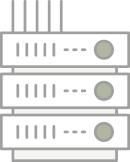 Alignment
Improve customer experience by aligning your revenue departments with seamless communication.