House of Revenue™ was born in late 2017 from an idea that small business owners shouldn't have to struggle and throw away so much money on failed sales hires.
Our founder, Mary Grothe, had just completed her second stint at a Fortune 1000 payroll & HR company. As a top sales producer, Mary felt that sales came naturally to her. She loves the profession and set out on a mission to help small business owners build high-performing sales departments.
Originally named Sales BQ® (BQ is the behavioral quotient), our firm helped over 45 small businesses in our first 18 months. We built their sales infrastructure, recruited top sales talent, and coached, mentored, and trained the salespeople both in the classroom and the field. We were proud of the results, but felt they could be better.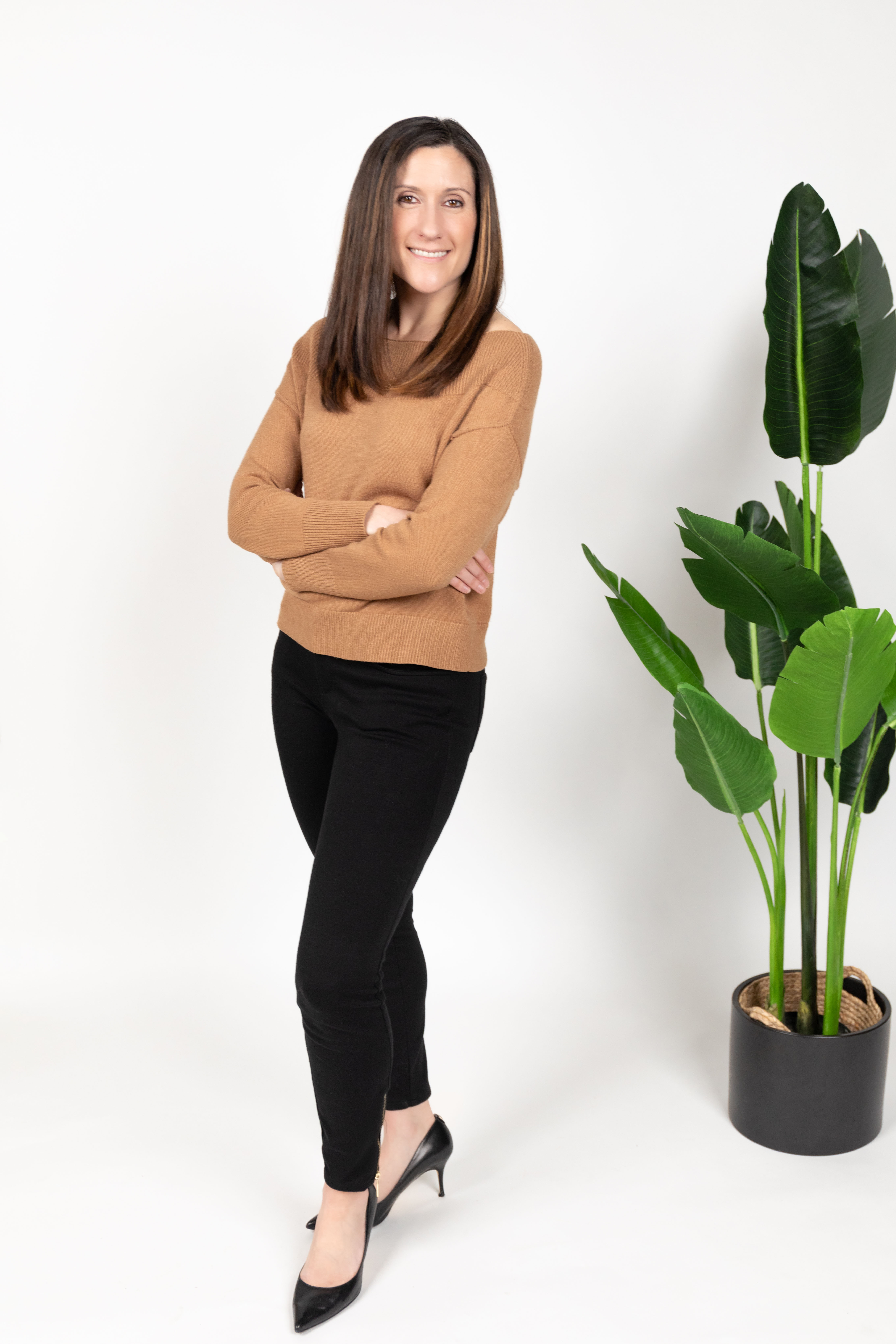 Average Revenue Growth
$ +
By mid-2019, one of our team members presented the idea that we begin to assist with marketing strategy and execution for our clients. By November of 2019, we had built the start of our RevOps division by becoming a HubSpot Partner and contracted our first Fractional CMO. That month, three brave clients said yes to what would become our Full Scale Ahead program (where we oversee brand, marketing, sales, customer success, and RevOps for our clients) and by March 2020, we had nine Full Scale Ahead clients. These nine clients stayed with us through the pandemic, invested roughly $250,000 in our services, and we scaled them, on average, $3.2M each.
That is a meaningful number as some of them experienced significant revenue loss due to the pandemic. Not only were we able to help them win that revenue back, but we scaled them and added significant additional revenue forever changing their path forward.
2020 was a transformative year for us. Not only did we experience our greatest client ROI and results to date, but were given the opportunity to transform internally. We shed our Sales BQ name and rebranded as House of Revenue, as we firmly believe that companies' revenue engines should be built on the rock - a firm foundation that can withstand any storm. Plus, your revenue departments should live in the same house, working together holistically to achieve results.
In 2021, we doubled the size of our company and our capacity to serve more clients. We began taking on seed-stage companies who are scaling to their series A/B and working with both PE firms and VCs to assist with their portfolio companies. We also added our CPG & Consumer Brands division and onboarded our first $100M+ client.
We Proudly Serve
CEOs

Ready To Scale
Full-Scale Ahead
Our clients get to work with one of our fractional revenue "pods" as we call them. This includes a VP of Revenue, Sales Empowerment Manager, Marketing Manager, SEO/Content Specialist, RevOps Analyst, and our Paid Media Specialist. This pod works alongside up to 3 clients at a time, replaces the need to hire those roles internally or can work side-by-side with mirrored internal roles, supercharging them to success. Our average life-time is 12-18 months on this program and we commonly find ourselves achieving 2x, 3x, and even 4x YoY revenue growth for our clients. By strategically overseeing your brand, marketing, sales, customer success, and RevOps, there isn't anything we can't do when it comes to holistic revenue scale. Yes, we have a 100% success rate.
Thank you for taking the time to read this story and get to know us. Find us on LinkedIn, Instagram, and Twitter and stay connected with us.
If you're ready to scale, let's get started.
If you'd like to read our eBook on our full methodology first, please do.
Cheers to your revenue growth!
Your House of Revenue™ Team