House of Revenue™ Blog
You have questions. We have answers. Our blog hosts highly tailored content to CEOs, CROs, RevOps, Inbound Sales, & Growth Marketing.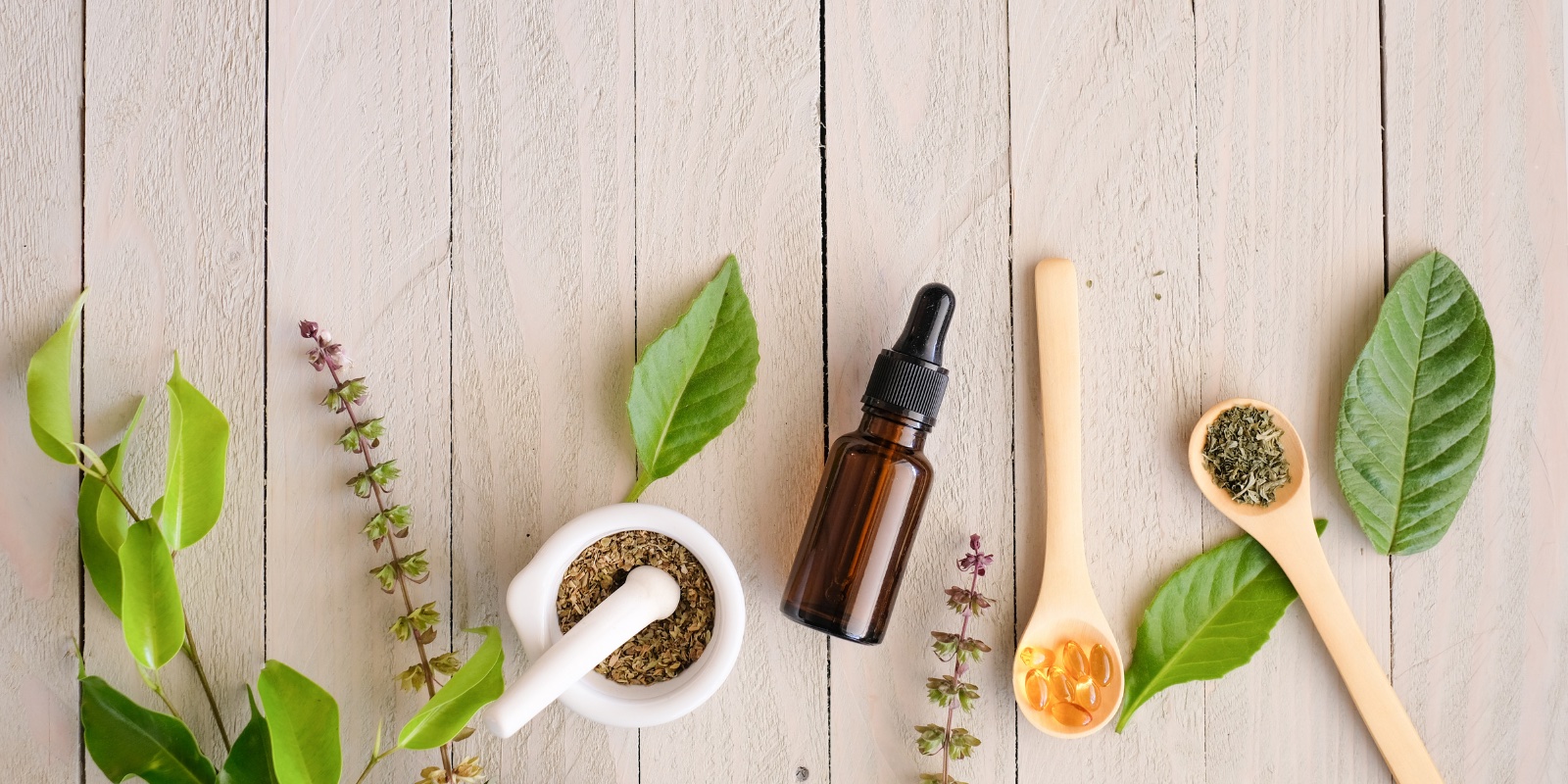 How to Master Your CPG Go-to-Market Strategy in 2022
A Go-To-Market (GTM) strategy is your product sales, marketing, and revenue roadmap. It's your action plan detailing how your company will launch a...
Build Your House of Revenue™
To scale revenue as a modern business owner, you have to invest in your entire revenue ecosystem as well as guarantee that the buyer's journey is exceptional at every touchpoint.

Download our eBook to learn the methodology behind how we 2x MRR our client's companies within, on average, 10-12 months. We'll even give you some tips and tricks on how to achieve ridiculous results at your own company.
Our Methodology eBook Download Form