Proven results
for Private Equity (PE) portfolios.
Maximizing Every Transaction's Value through Private Equity Performance Improvement
We're your strategic fractional revenue partner in developing refreshed Go-To-Market Strategies that scale your portfolio company's revenue.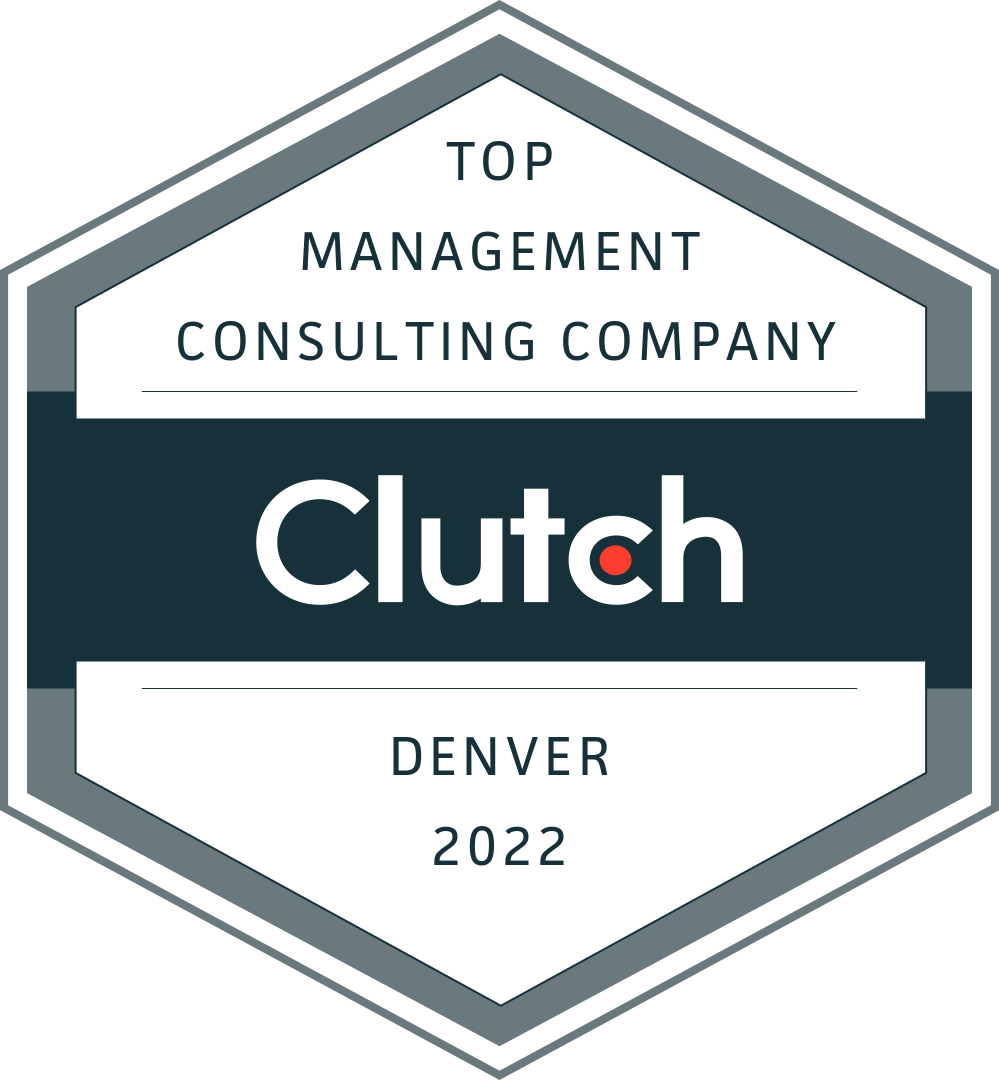 We have the skills and the experience you need to turn a poorly performing business into your next successful sale through private equity performance improvement.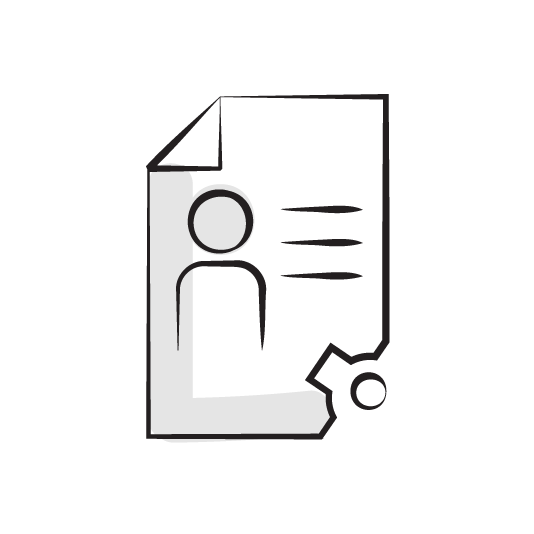 Our Private Equity Performance Improvement Process
Data shows that half of all mergers underperform market indices… sometimes resulting in an unsuccessful venture for a PE Firm. To state it lightly, we like to win, and we only win when our clients win. That's why we're adamant about enabling change within an organization on a foundational level. Our teams of experienced Fractional Executives have a proven track record of implementing new and refreshed Go-To-Market Strategies and transformation by driving sustainable improvements to its people, processes, and technologies.
Our holistic approach is fivefold and drives results by leveraging Fractional Executive leadership to drive change within the Branding, Marketing, Sales, Customer Success, and Revenue Operations departments of private equity firm portfolio companies.
Our Revenue Teams have a deep understanding of revenue architecture, revenue operations, and departmental alignment towards an overarching goal, which allows us to identify and leverage improvement levers that a business needs to build its Revenue Engine on a firm foundation that drives real revenue results.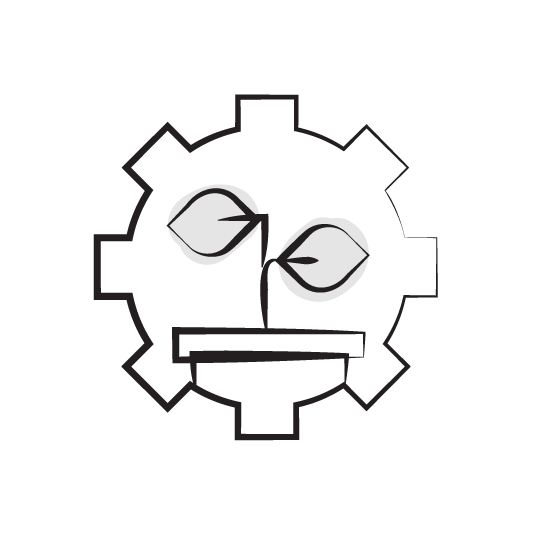 Revenue Optimization via Revenue Operations (RevOps)
Private equity investors are frequently faced with the difficult challenge of improving portfolio companies' organizational and cost structures significantly and sustainably. Companies in such predicaments can't just resort to dishing out layoffs - they need to innovate their processes so as to re-calibrate their expenditure costs.
Review Tools & Technologies: Unlock your sales goals with an effortless, automated technology stack that promotes visibility and accountability across the entire pipeline.

Organization Structure via "Right People; Right Seats": By minimizing complexity, we can find ways to make your business simpler and streamlined. If we look closely at the organizational structure with a fresh perspective will open up the opportunity for substantial improvements in both efficiency and effectiveness.
Enable Transparency & Remove Complexity: By using a bottom-up approach to analyze contributions from products, SKUs, customers, and channels, we can quickly pinpoint complexities and costs that are leading to reduced margins.

Streamline Corporate & Back Office Support Functionalities: By identifying your essential corporate and back-office tasks, we will be able to consolidate them and create shared services to effectively optimize your organizational size according to the demands of the business.
ROI-Centric Branding & Marketing
Beautiful brands and ROI-centered inbound marketing need a marriage of both strategy and execution to succeed. Strategic oversight lays the foundation, and granular execution gets you from point A to point B — from an incomplete marketing funnel to a well-oiled revenue-generating engine.
Competitive Research: Develop transparency into market trends, competitive dynamics, growth opportunities, and customer and end-user behavior and purchasing decisions.

Brand Awareness: Ensure a recognizable brand experience follows the company's ideal buyer from the first touch point in marketing to onboarding and adoption as a client.

Go-To-Market (GTM) Strategies: Understand customer segments and channels to create and optimize unique Go-To-Market Strategies to gain differentiation and competitive advantage.

Ideal Customer Profiles (ICPs) & Buyer Personas: Map The Customer's Journey to create ICPs and buyer personas to optimize content, messaging, and media.
Organic, SEO-Optimized Content Development: Craft content roadmaps that resonate with users and leverage high-intent SEO keywords to drive website traffic that converts to closed revenue.

Marketing Automation: Automate marketing processes to ensure timely and cost-effective delivery of content, messaging, and offers.

Sales Enablement: Implement sales enablement systems and processes to ensure that the sales team has the resources and tools necessary to engage with prospects and close deals.

Marketing Attribution Reporting: Develop and utilize analytics to track ROI and make informed optimization decisions for marketing tactics.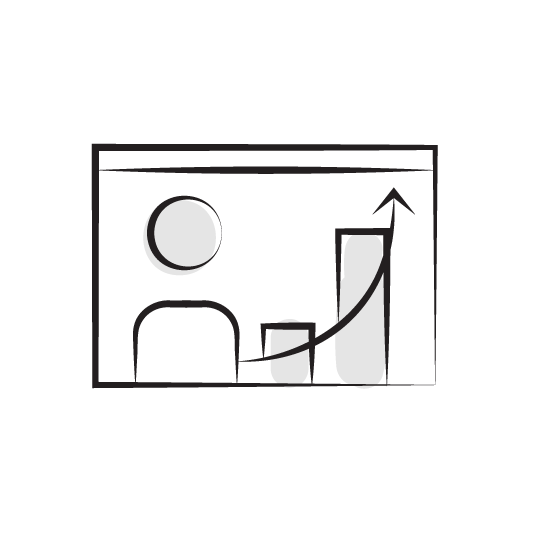 Maximizing Sales Performance
Working in close collaboration with your portfolio company's current sales leaders (if present), our Fractional Chief Revenue Officer (CRO) will build a culture of responsibility and training which maximizes performance. We don't simply give advice - we take action! Our hands-on coaching emphasizes tactics, attitudes, and results that you can be confident are positively affecting your business. Every bit of expertise we bring to the table is devoted to helping you achieve success.
Unlock Optimal Performance: Enhance the current sales team structure and coverage model to ensure maximum efficiency.

Sales Process Streamlining: Standardize the handoff of leads from Marketing to Sales and then closed deals to Customer Success teams, which will create a cohesive transition between Sales and Implementation Teams. This, in turn, helps guarantees customers an effortless experience with your brand.

Sales KPI Design & Tracking: Establish clear and achievable objectives and KPIs to maximize profitable growth from your Sales team.
Sales Compensation Structure Alignment: Ensure that your sales incentives and compensation plans are in sync with the profitability objectives of your company and the market.

Sales Playbooks & Sequences: Craft a script of tactics that your sales team will use to guide them through The Customer Journey and ensure they don't miss any opportunities.

Sales Enablement: Deliver meaningful sales enablement that provides the tools and resources to the sales team to increase close rates, reduce customer acquisition costs, and maximize revenue.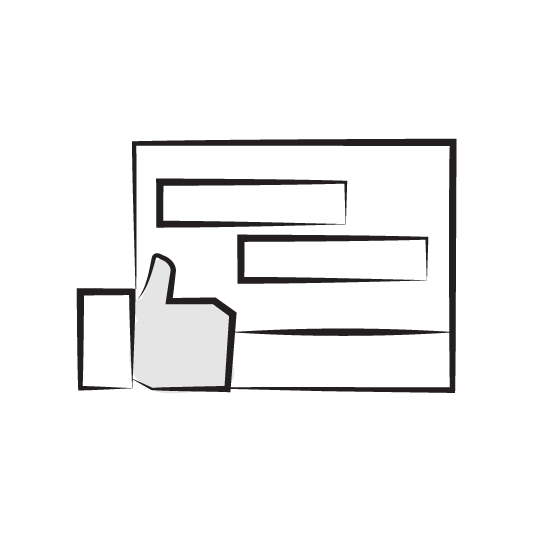 Unlocking Customer Success Revenue
Customer Success (CS) is the relationship between your customer and a representative from your company who is dedicated to ensuring your customer achieves desired outcomes from using your product or service. Your CS Team's performance should be measured by revenue retention, customer user adoption, product-suite penetration, revenue expansion, and customer renewal.
Leverage Efficiency: Our team will thoroughly evaluate all aspects of your Customer Success experience, from team member roles and responsibilities to performance metrics for every role.

Unlock More Profits: By discovering up-selling, cross-selling, and other revenue expansion opportunities in your customer base, we can maximize your profits.
Strategic Processes: By redefining the operational process flow from new customer onboarding and implementation through customer retention, expansion, renewal, and/or offboarding, we can enhance the overall customer experience and boost Net Promoter Scores.
Your Fractional
Executive CRO & CMO Team
Don't only take our word.
Learn how our brilliant team's extensive experience, hard work, and dedication have made a real difference in our clients' lives. From how they conduct their business to the results we've helped them achieve.
"Deadlines were always met; most of the time, we were the bottleneck slowing the process down. House of Revenue has always been professional and REAL with us. Emails, texts, calls, and Slack messages have always been answered in a prompt manner. Greg and his team have always been accessible to me and the whole sales team. I have always felt like they have been with us every step of the way, and you can tell that House of Revenue takes much pride in our success. It's been a challenging year for sure, but we all have all grown and benefitted from the process. We feel greater prepared more than ever!"
Chief Executive Officer
Professional Services Company
"I had the pleasure of meeting Mary last Spring. Our company hired her to review our current status and see where we could improve. There were a lot of changes over a few months that were advantageous to our small team, and I knew she was truly onto something. Almost 12 months later, the success we have experienced can directly lead back to what Mary and her team brought to the table. Her energy is infectious, and her ideas are outstanding. Mary helped structure our sales organization to be more efficient, purposeful, and team-oriented. Mary believed we could, and we crushed it! I would welcome the opportunity to learn more from Mary in a heartbeat."
Katie Betsworth
Lead Account Development Manager | VintageView
"House of Revenue helped me grow into a salesman who initially thought booking 40 meetings in a month was an impossible outcome. I, month over month, have hit my number and even sometimes exceeded my number. Now I can proudly say my highest month was upwards of double the 40 meetings, which I thought was impossible when I first started in my role."
Alec Hornecker
Sales Rep | Corrigo
Chat with our team to see if we're your perfect partner to expand your portfolio company's revenue.
Learn Our Process & Build Your House of Revenue® Today
Did you know? There's a massive difference between revenue growth and revenue scale. While many businesses chase after rapid revenue growth, they failed to create the infrastructure necessary for revenue scale - leading to an unavoidable revenue plateau.
Our Methodology eBook will walk you through the same process that we use to scale our clients. We teach you how to successfully strategize, build, and implement a holistic revenue overhaul, where all of your revenue departments work together to produce a revenue engine that delivers real results.
Download Now