We're not
your Fractional CMO. Those alone don't work.
Fractional Chief Marketing Officers (CMOs) Need Growth Teams Too
We provide CMO-level strategy from a Fractional Chief Revenue Officer's perspective; holistic, data-driven, tested, and proven.
The Cohesion of Strategy & Execution
Beautiful brands and ROI-centered inbound marketing need a marriage of both strategy and execution to succeed. Strategic oversight lays the foundation, and granular execution gets you from point A to point B — from an incomplete marketing funnel to a well-oiled revenue-generating engine.
We don't solely provide Chief Marketing Officer-level strategy. Our engagements match you with an entire revenue team to lead your company from a Chief Revenue Officer (CRO) perspective through strategy and execution. In other words, we create a strategy and then execute, test, and optimize it until you reach your revenue-scaling goals across your entire company.
Fractional CMOs alone often fall short when it comes to scaling revenue, as their focus is primarily on brand and marketing strategies. Typically, Fractional Chief Marketing Officers partner with agencies to do the execution work, which can be hit or miss for their clients.
Ultimately, even when a Fractional CMO pairs themselves with an agency for marketing execution, they're still completely missing out on Sales Strategy, Sales Development, Sales Execution, Customer Success Strategy, Customer Success Development, Customer Success Execution, RevOps Strategy, RevOps Development, and RevOps Execution.
A Fractional CMO is not the answer if you are truly ready to build a Revenue Engine and increase revenue!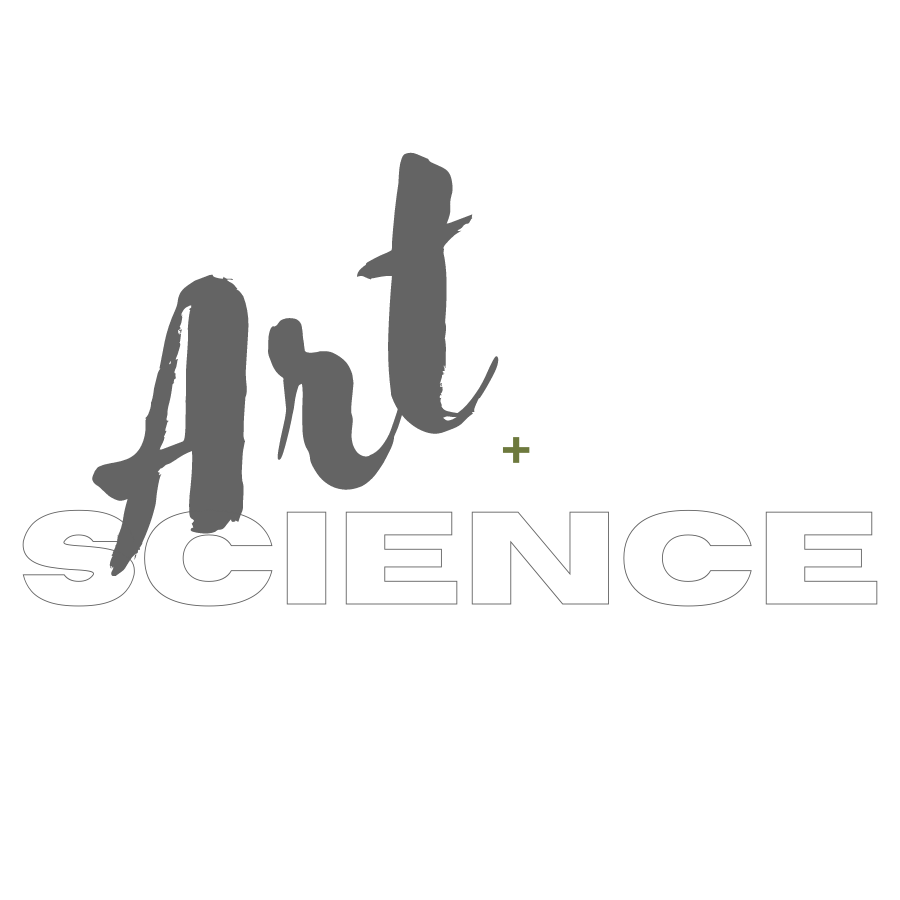 Marketing Should Make You Money
At its core, marketing is about creating revenue by building an emotional connection between your brand and your buyers. You can't just make items that look pretty. You'll only drive a ton of unqualified leads that will never convert - wasting your time and your money. Plus, your Sales team will lose their trust in the Marketing team and start blaming them for their lack of success because the marketing leads are "worthless."
When you create powerful relationships with your buyers by providing them real value, you're likely to win their trust and their business.
The key is learning how to translate those relationships into revenue in your niche, and our Revenue Teams happen to be experts.
Marketing isn't just a Top-of-Funnel (TOFU) activity. Marketing should exist throughout your entire Buyer and Customer Journey. House of Revenue™ has proven time and time again that our marketing strategies and Revenue Engines drive real results.
Learn more about our marketing services.
Modern buyers discover you; they don't wait to be found.
Bringing in a high-performing sales rep is meaningless if they don't have the tools to succeed.
Today's buyer has already completed up to 80% of the traditional Awareness - Consideration - Decision process before engaging with a salesperson.
This means that your company's success now hinges significantly on your Marketing Department's ability to create highly consumable content tailored to your buyer personas and where they are in The Buyer's Journey. It's an enormous responsibility and one that shouldn't be taken lightly.
Our Fractional Revenue Team ensures that you have numerous variations of consistent content that resonates and converts, along with an automated system that will deliver your content to your target consumer at precisely the right time.
All of this will allow your Sales team to do what they do best - sell.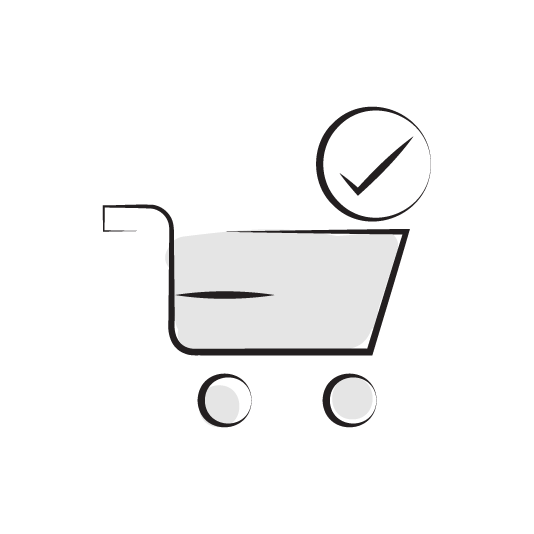 Go-To-Market (GTM)
& Total Addressable Market (TAM) Strategies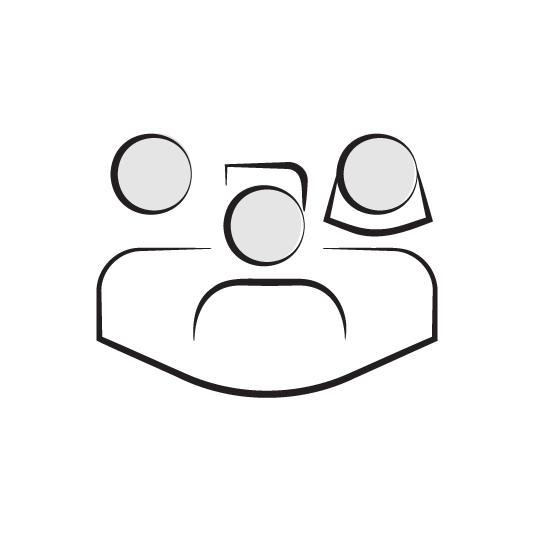 Ideal Customer Profiles (ICPs) & Buyer Personas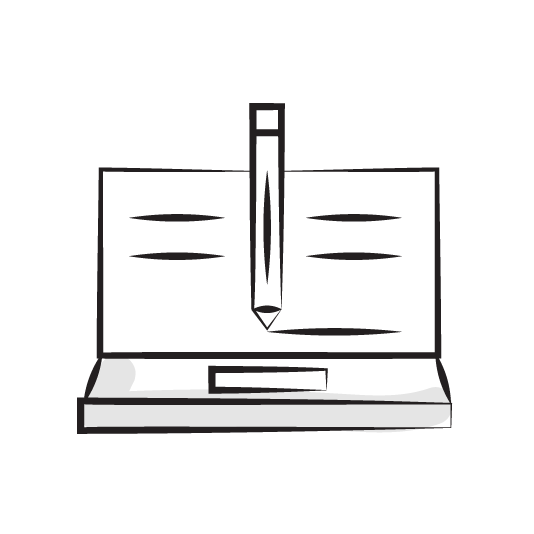 Organic Content Development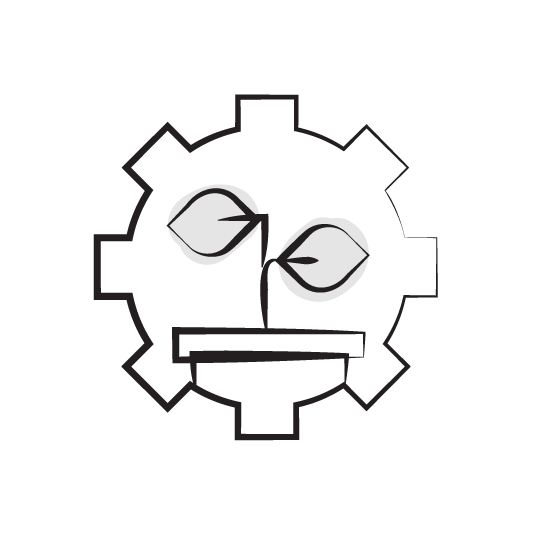 Marketing Automation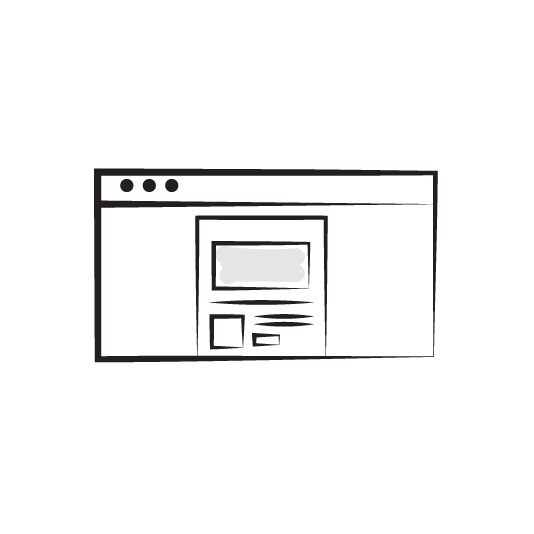 Sales Enablement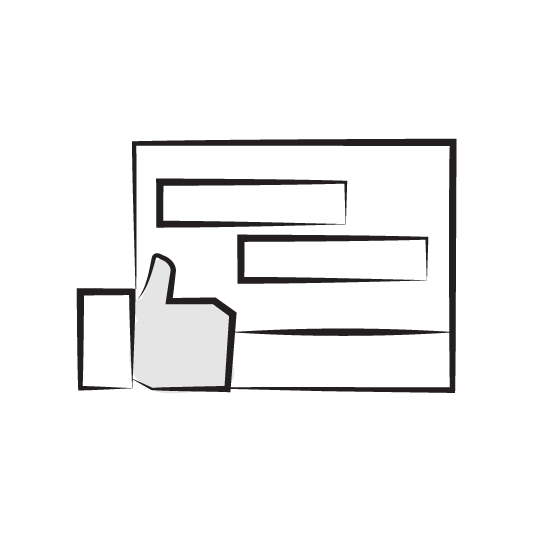 Customer Delight Marketing
Need
marketing that drives revenue?
House of Revenue™ has proven time and time again that our marketing strategies and Revenue Engines drive real results.
Fresh Marketing Content
for Business Leaders
Believe it or not: Buyer personas are not an antiquated marketing tactic.
Learn why by reading our article:
"How Buyer Personas Help Align Sales & Marketing Efforts"
Read the Article