Not your
grandad's marketing team.
We're More Than Your Fractional CMO
CMO-Level Strategy. Tactical Marketing Execution. Unrivaled Revenue Scale.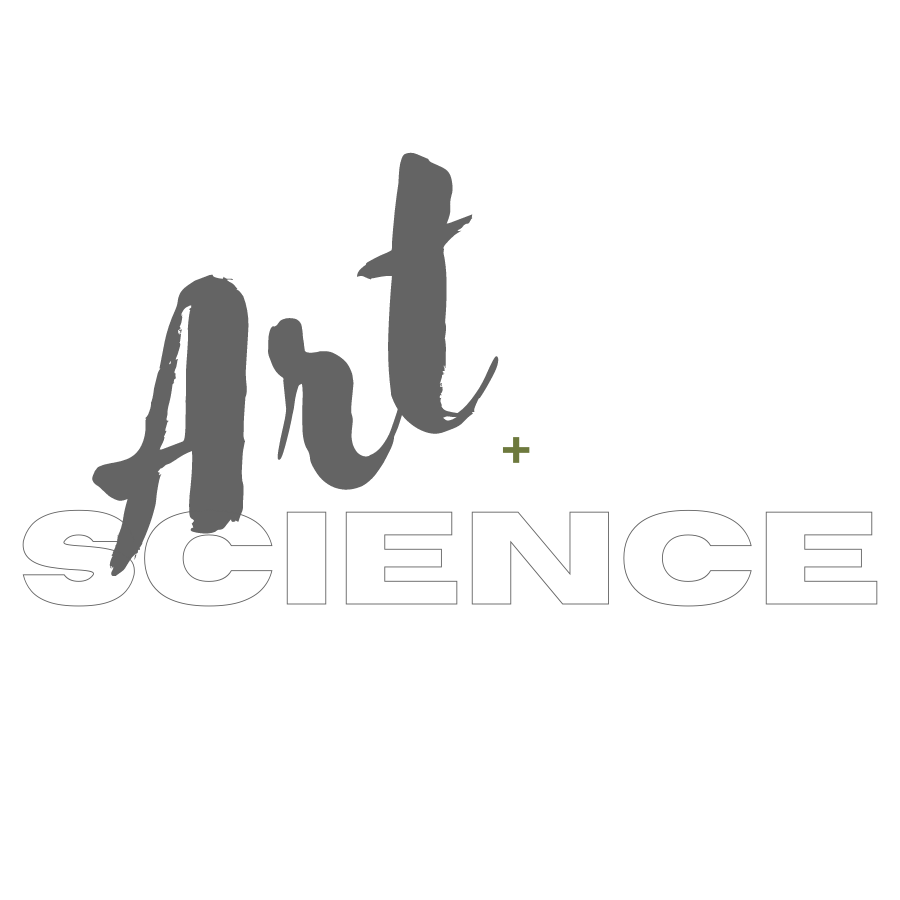 The Cohesion of Strategy and Execution
Beautiful brands and ROI-centered inbound marketing need a marriage of both strategy and execution to be successful. Strategic oversight lays the foundation and granular execution actually gets you from point A to point B — from an incomplete marketing funnel to a well-oiled revenue engine.
We provide CMO-level strategy and back it up with a dedicated team of marketing specialists to execute. In other words, we create strategy and then execute, test, and optimize until you reach your revenue-scaling goals.
Marketing Should Make You Money
You can't just make things look pretty and drive unqualified leads that will never result in anything substantial. At its core, marketing is about creating revenue by building an emotional connection between your brand and your buyers.
When you create powerful relationships with buyers and provide them real value, you're likely to win their trust and their business. But the key is learning how those relationships translate into revenue.
%
SEO drives 1000%+ more traffic than organic social media (source: HubSpot)
Need a full fractional marketing department?
All House of Revenue engagements include a full-scale alignment between sales, marketing, RevOps, and customer success. If you aren't ready for this full-scale agreement and only need marketing assistance, our Rev Studio team is ready to build a beautiful brand and pair it with a data-driven inbound marketing engine to produce results.
If you're on this page to learn more about our marketing capabilities as part of the full-scale House of Revenue program, click here.
Interested in buyer personas?
Read our recent article titled
"How Buyer Personas Help Align Sales & Marketing Efforts"
Read Article