We build
data-driven marketing foundations set to scale.
Top of Funnel Growth. Full-Funnel Conversion.
Marketing
stuck in the past?
It's Time To
Rethink

Marketing
Holistic Marketing
At House of Revenue®, marketing is more than beautiful content and email blasts. Marketing is the driving force behind your buyer's and customers' experience with your brand. At its core, marketing should make you money by attracting, engaging, and delighting your customers.
Data-Driven Marketing
We build marketing programs that focus on ROI. Your marketing team should be empowered to understand how every dollar invested in promoting your brand is converted into more leads, customers, and revenue. When you have the right tools to track a buyer's engagement with your brand, you can build campaigns that are directed by data, not false hopes.
Sales-Aligned Marketing
Marketing and sales departments have to work in tandem with one another to ensure the modern buyer's needs are met. If the two departments are unaligned, there will be a gap in the buyer's journey that ultimately prevents you from closing a deal. Leveraging automation to nurture leads and enable the most efficient sales process possible sets you up for success.

Go-To-Market
& TAM Strategies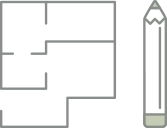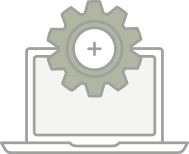 Organic Content Development
Need
marketing that drives revenue?
Our holistic revenue program comes with CMO-level strategy & full-funnel, inbound marketing.
Website Optimization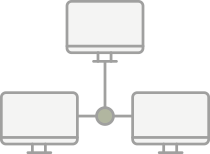 Paid Digital Strategy

Marketing Automation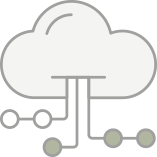 Sales Enablement

Customer Delight Marketing