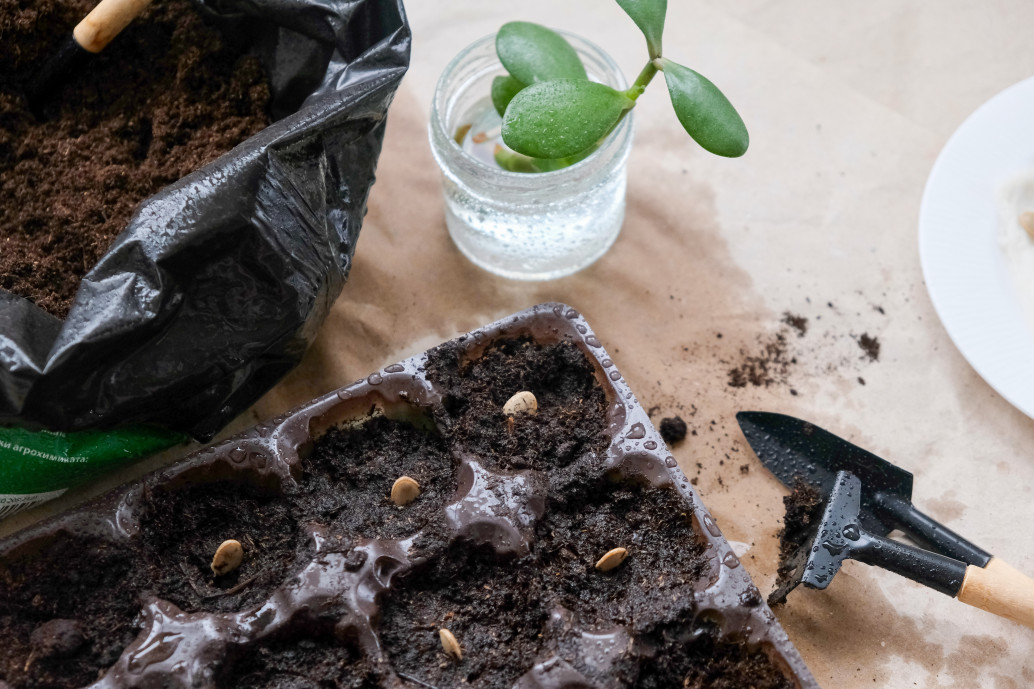 Building A Content Roadmap: Your Step-by-Step Guide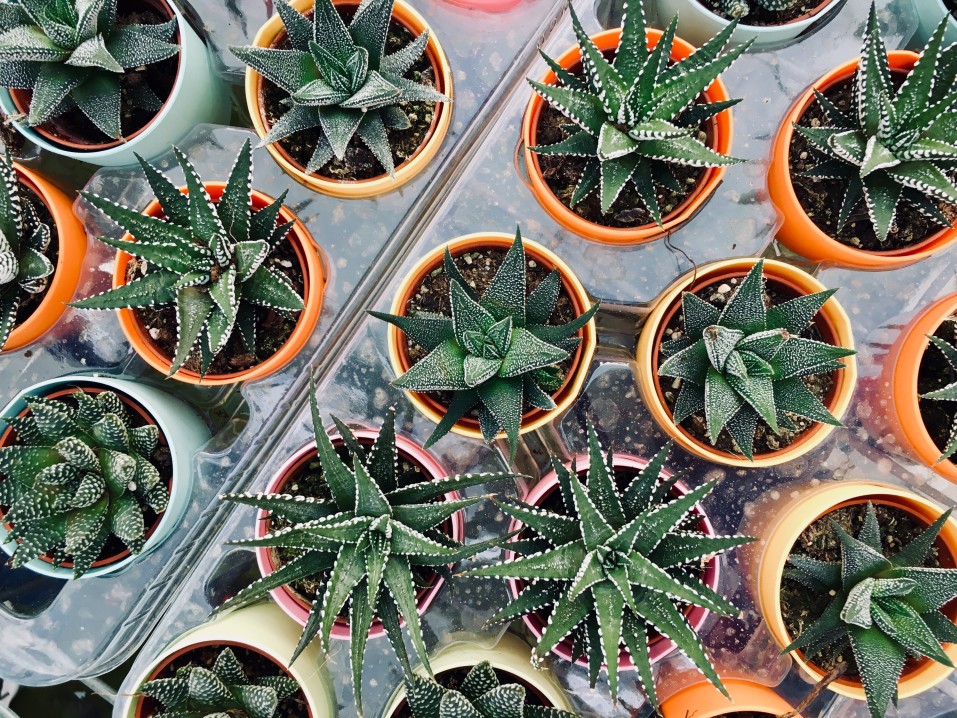 Content marketing is an entrenched part of every B2B marketing effort. Just think about all the assets on your site right now and the way they allow you to interact with buyers:
Build Your House of Revenue™
To scale revenue as a modern business owner, you have to invest in your entire revenue ecosystem as well as guarantee that the buyer's journey is exceptional at every touchpoint.

Download our eBook to learn the methodology behind how we 2x MRR our client's companies within, on average, 10-12 months. We'll even give you some tips and tricks on how to achieve ridiculous results at your own company.
Our Methodology eBook Download Form