How Integrated Marketing Solutions Lead to Revenue Optimization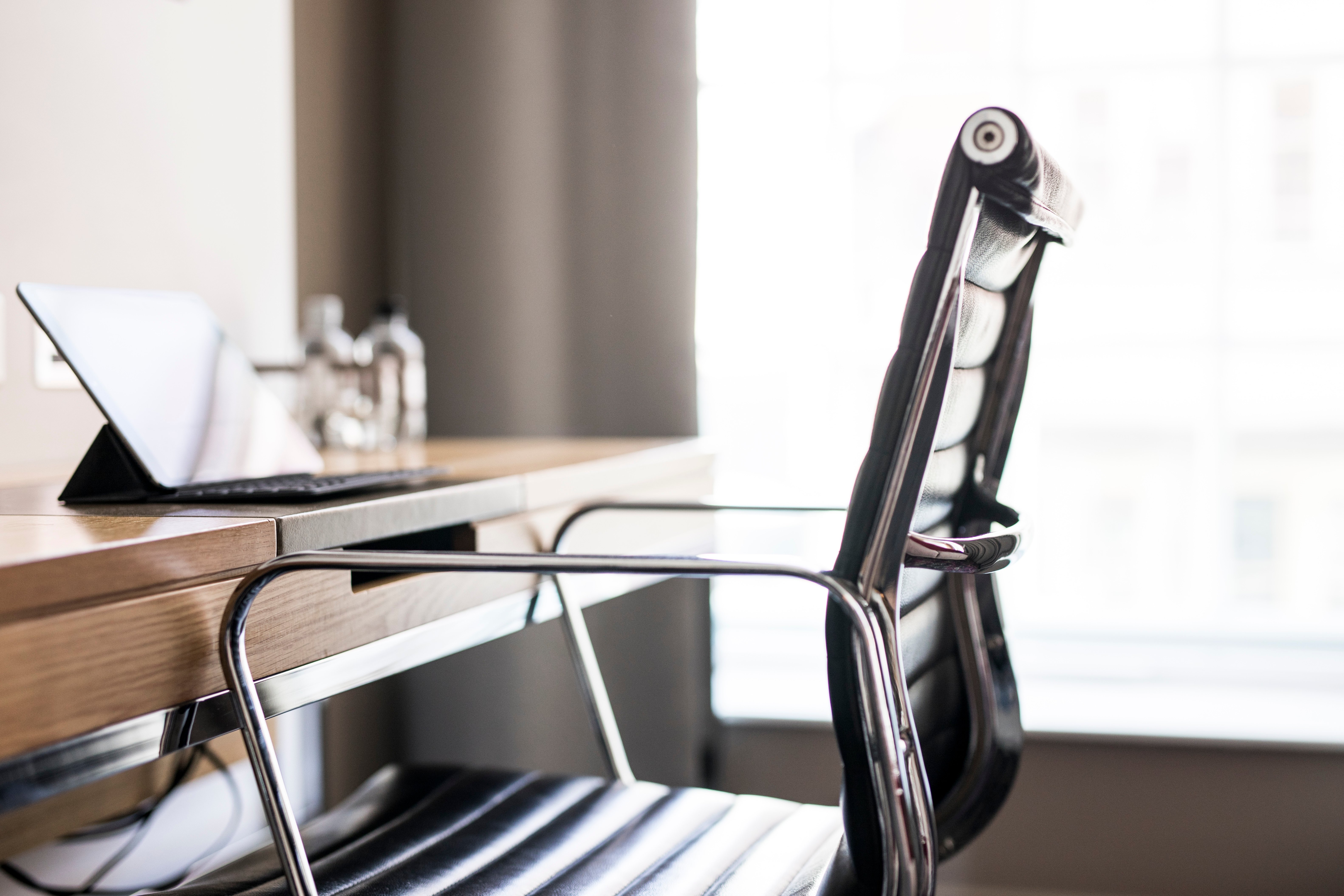 One of the biggest challenges for businesses is reaching and resonating with their audience in a way that leaves a long-lasting impression on their customers and a long-lasting impact on their brand.
The problem is that most businesses are also working in silos to reach these goals, making customer experience, brand message, and other touch points disorganized and detached.
With integrated marketing solutions, however, that problem is eliminated because all of your marketing operates harmoniously, creating more consistent and seamless experiences between your brand and customers.
In fact, research has shown that companies with integrated multichannel marketing have 3X higher effectiveness rates than companies with non-integrated campaigns. SBU adds that for this reason, integrated marketing communication jobs will grow between 13 and 32% by 2024.
Here's how integrated marketing solutions can generate revenue for your business.
INTEGRATED MARKETING AND AGENCY CONSOLIDATION
Integrated marketing allows you to avoid operating in a silo when it comes to your marketing efforts, which is important because it keeps everyone on the same page regarding your brand and its values, message, advertising, and interactions with customers.
Since nearly 69% of U.S. consumers prefer shopping with brands that offer consistent experiences in-store and online, integrated marketing solutions give consumers what they're asking for.
Likewise, agency consolidation allows you to avoid spreading your attention thin with disparate marketing partners whose main objective is to keep you just uninformed enough to need them in perpetuity. Having 5+ agencies keeps your marketing efforts unaligned and out of touch with your main objective.
In contrast, agency consolidation brings all your marketing efforts under one roof, so they're unified and consistent.
Traditionally, companies would resort to hiring internally to combat siloed approaches and disparate marketing partners, but this can become very costly. Instead, the new era of marketing has brought us integrated marketing agencies that act as an extension of your team. This means you get the integrated experience you need to keep your brand top of mind without the added hassle of internal hiring and costs.
FOUR WAYS INTEGRATED MARKETING LEADS TO REVENUE OPTIMIZATION
Much like the concept of growth marketing, integrated marketing kicks the old spray-and-pray method (advertise to anyone and everyone with hopes of reaching one or two at least) of marketing to the curb.
It replaces it with concrete data and science-backed support informing big decisions and driving revenue. Integrated marketing ensures customers are getting the most positive, consistent, and seamless experience with your brand at all touch points — leading to significantly better ROIs and annual revenue.
Here are four ways, in particular, integrated marketing can lead to revenue optimization.
1. Provides focus
Having a single vision, with a variety of tactics supporting that vision, is one important way to optimize your revenue. This is because it ensures everyone is on the same page — no room for miscommunication or misinterpretation — and everyone is chasing after one unified brand-specific goal.
All the while, you're using multiple channels and reaching a larger audience, improving brand awareness by staying true to the core of your brand at all touch points, building trust and credibility with consistent messaging and experiences, and saving money by sharing data, assets, and expertise through all marketing channels.
2. Provides Consistency
As it has likely been said a million times before — consistency is everything in marketing now. Consumers expect it, and brands benefit most from it. Integrated marketing ensures your brand is consistent and you're constantly adding the right value to the right persona.
It's too easy for multiple teams working on separate marketing channels to interact with the same consumer but provide mixed results. Integration eliminates that possibility, guaranteeing customers that they can expect the same positive experience every time. This sets the stage for what they can expect from your brand every time.
3. Provides Efficiency
With limited moving parts, you can truly adopt the growth marketing mindset and be an agile, data-driven team. This boosts your efficiency because it takes out the gut instinct and guesswork that has driven marketers in the past and replaces it with concrete information that your brand can rely on.
Integrated marketing also allows that information to be accessed by all marketing channel teams so that everyone is on the same page on who your audience is and what they like and dislike, their preferred communication, their buyer journey stage, and more. This, in turn, makes your marketing more efficient.
4. Provides Reliable Data
Along the same lines of efficiency and having a growth marketing mindset, having unified access to reliable data is arguably one of the most important ways integration generates revenue.
This way, you aggregate your data sources, leverage your unified vision, and limit moving parts to gather and analyze data you know you can trust — if you have data coming in from multiple partners and multiple tools all at once, you don't have a single source of truth to rely on.
In addition, can you ever 100% trust partner data? Even if you work with an integrated marketing agency, make sure they build your foundation in a way that you own your data.
REPLACING THE OLD WITH THE NEW
Gone are the days of singular-focused agencies with high "specialty fees" who benefit from your limited in-depth knowledge of their niche. The new model is an integrated approach where you own the vision, process, and DATA. Even more, everyone is working together to reach your ultimate goal: business growth and revenue optimization.
Working with a team like Rev Studio will ensure that your integrated marketing solution gets you over that dry spell of marketing tactics and agencies that have failed to get your business where you want it to be. A holistic approach can make all the difference by aligning all your marketing channels and providing your customers with the experiences they crave to become brand loyalists and repeat customers.
Follow our House of Revenue blog in the meantime to stay up-to-date on the latest in revenue generation.